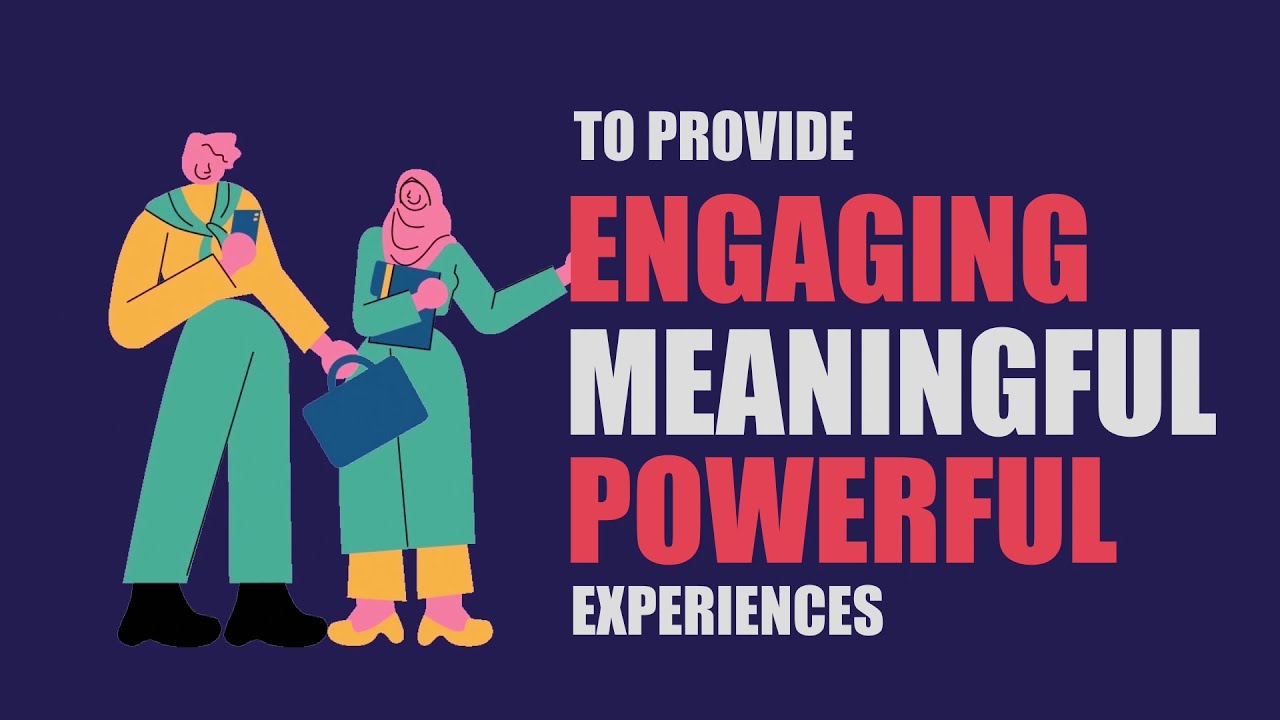 BETTER  PEOPLE  BETTER  WORLD
We are a team of professionals with decades of experience in various industries. Coming together with one common passion: to provide engaging, meaningful, and powerful experiences in the development and betterment of each individual for a better world. 
We look to continuously evolve the learning impact through the usage of the digital world and live training to create the ideal learning journey for our participants and their organization.
BUILDING INDEPENDENT AND CREATIVE THINKERS WITH PURPOSE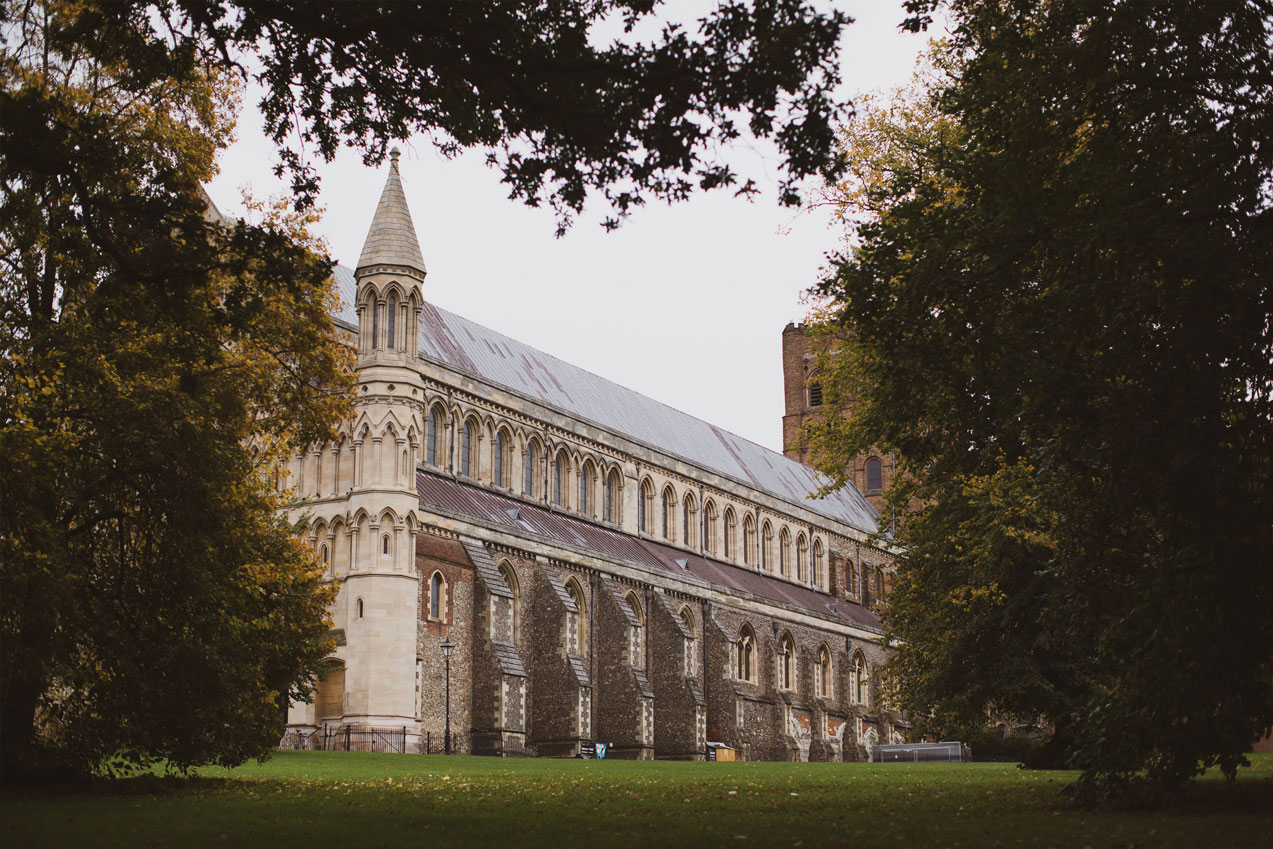 Trainer led facilitation that encourages participants to learn byactive interaction.
A mixed format of learning thatengages e-learning and classroom delivery styles
Micro modular lesson plans presentedvery engagingly over the web andmobile.
A digital get together with a facilitator to discuss and develop topicor problems faced.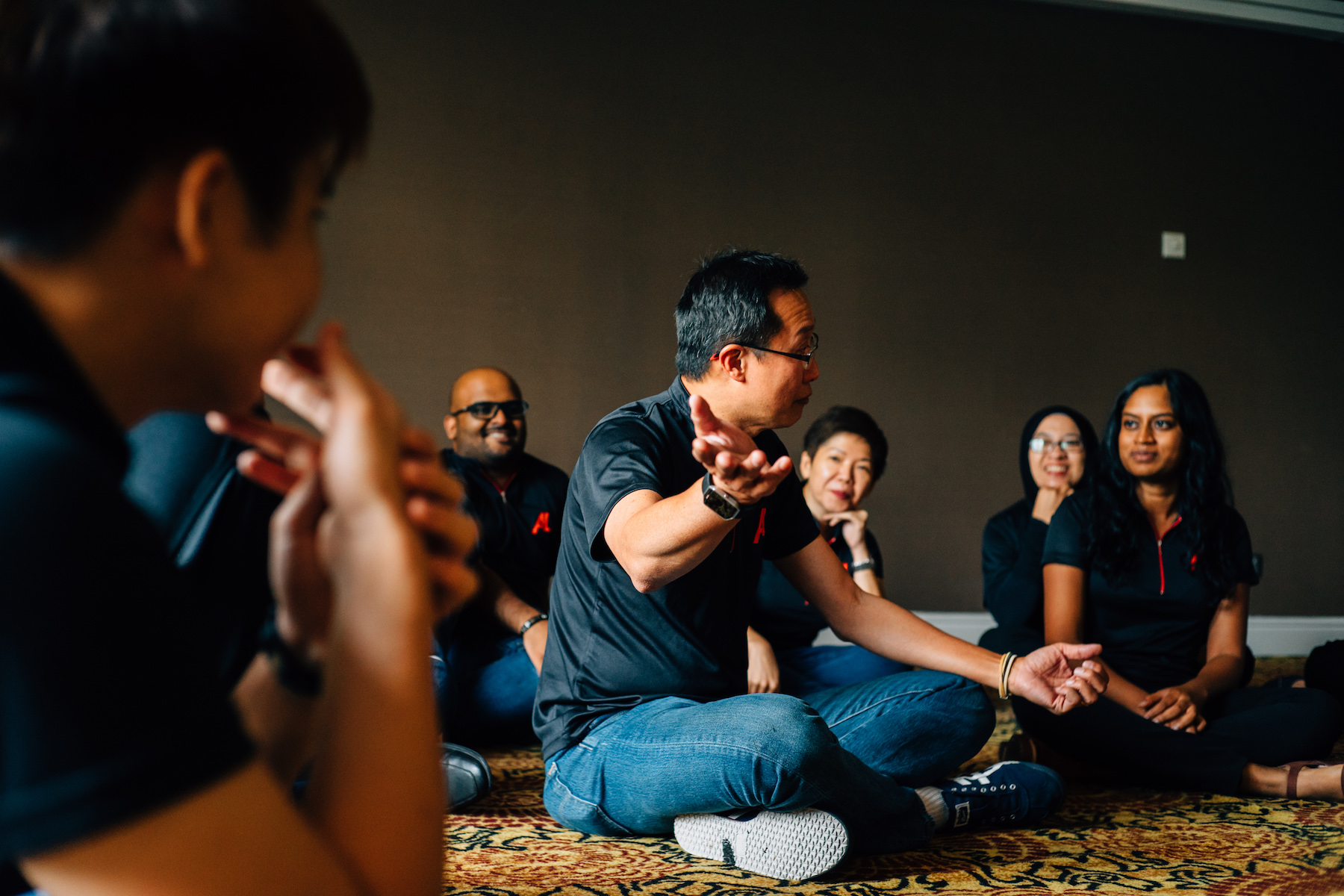 Engaged  Learning + Blended  learning
The AL Training System.
Refined over 30 years of training experience locally and internationally by our founder Alphonse Peter. The AL Training System is a psychological method which blends logical learning doctrines with human response matrix, taking what needs to be delivered in a particular workshop and facilitating it for buy-in, engagement, and practicality.
The focus is to create the ideal environment and facilitation to take each attendee and engage them to become a participant in Active Learning, developing for themselves ideas and techniques that they can practically apply into their world.