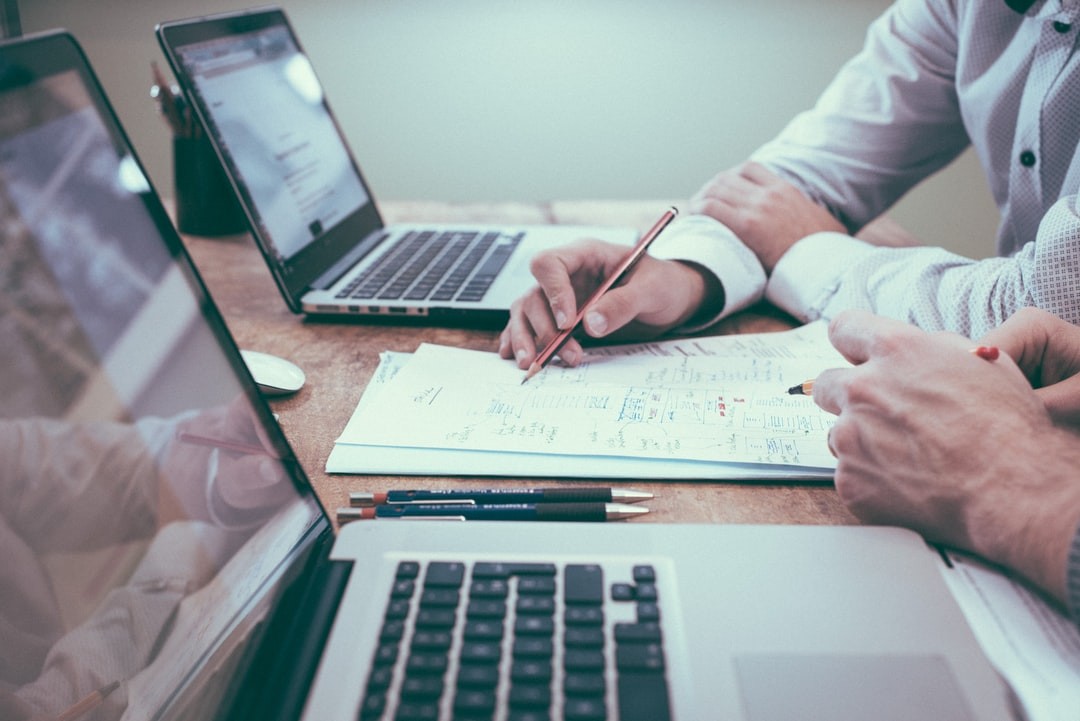 Best Suited for:
Up to 30 participants
Smaller groups
Duration:
0.5 to 3 days
Trainer led facilitation thatencourages participants to learn by active interaction. Topics can be technical or customized.
Best Suited for:
20 or more participants
Achieving long term objectives
Duration:
1 to 3 months
A mixed format of learning that engages e-learning and classroom delivery styles. An effective, consistent and long term learning.
Best Suited for:
Participants who are not able to attend live trainings
Individual learning
Duration:
10 minute module onwards
Micro modular lesson plans presented very engagingly over the web and mobile. This is suitable for participants who are interested in quick, on-the-go learning.
Best Suited for:
Facilitator to serve as a guide
To deliver updates
To conduct a Q&A.
Duration:
30 minutes to 4 hours
A digital get together with a facilitator to discuss and develop topicor problems faced.