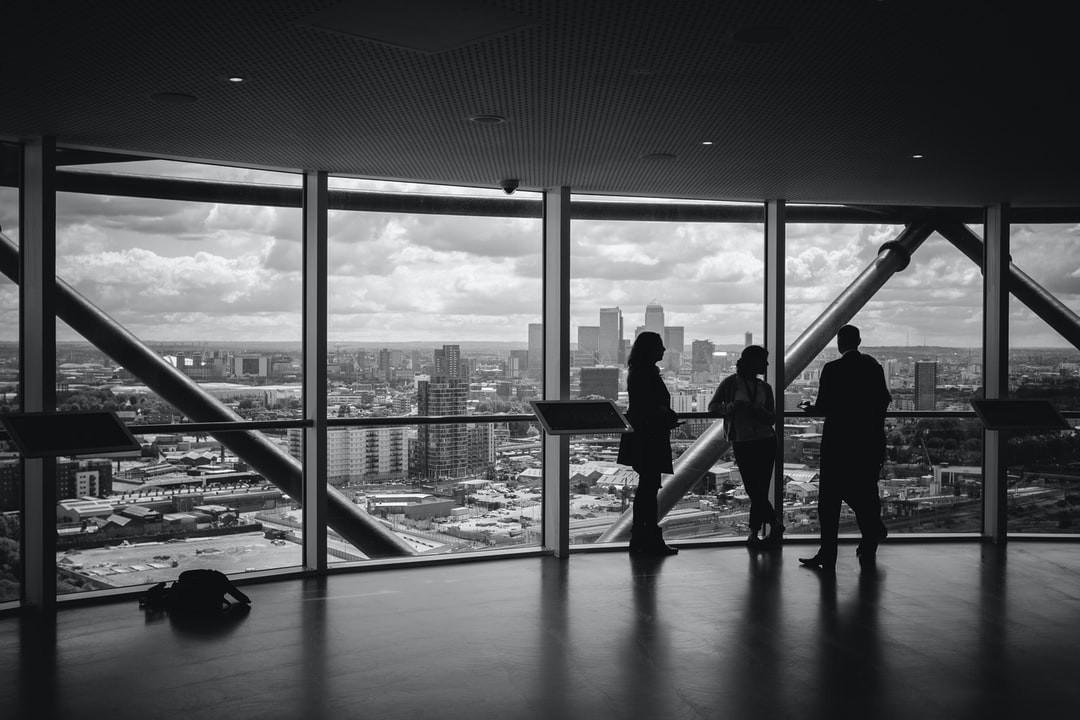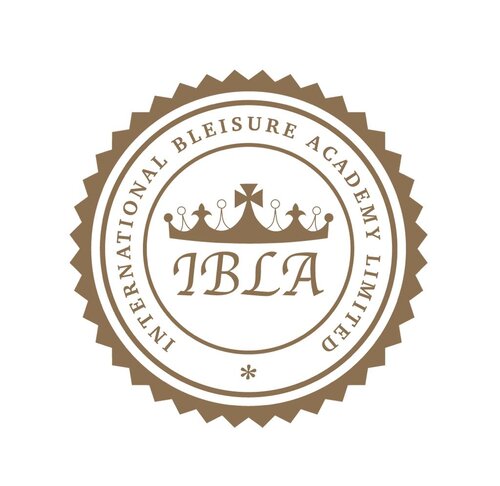 INTERNATIONAL BLEISURE ACADEMY (IBLA)
INTERNATIONAL BLEISURE ACADEMY (IBLA) is our Hong Kong based business partner. They have over 20 years of experience in the aviation and hospitality industry with a global clientele. They specialize in business etiquette, luxury service, etc. for the service and hospitality industry with very customized programs. They focus on inspiring and supporting youths and professionals into succeeding in today's competitive business world.
Find out more about the INTERNATIONAL BLEISURE ACADEMY and their offered programs.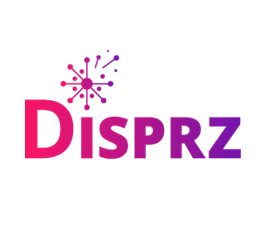 DISPRZ is an AI powered Capability Building Platform & Frontline Readiness Platform that creates tangible business impact by building the L&D strategy of the company aiming for a continuous & complete training eco-system.
The solution increases employee engagement levels and facilitates diverse business use cases like pre-onboarding & onboarding employees, skill based learning for current & future roles and building the leadership academy capabilities within the company.

Our esteemed clientele includes more than 75+ companies like Naspers, Flipkart, Swiggy, Pertamina and others. The best training & consulting firms like Leaderonomics, DJP, AL Training, Dayalima Indonesia, Icon Thailand, MTKM Myanmar and others in South East Asia depend on us for their learning platform, mobile apps & content development requirements.
Find out more about DISPRZ at www.disprz.com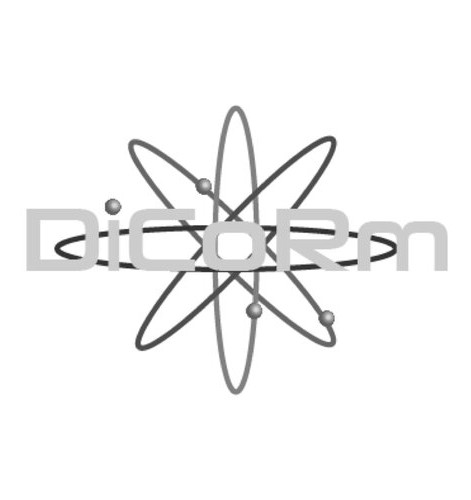 DiCoRm is a fintech consultancy, helping SMEs shape their risk appetite and drive change in the areas of compliance, risk management, and process digitalization. Dicorm will help you stay ahead of the curve, and minimize the impact that these forces have on your business by empowering you to establish the right systems, processes, and policies to take your business forward. Their services include:
Operations process health-check & consistency testing

Subject matter expertise & drafting new product or tech requirements

Crafting and amendment of your Standard Operating Procedures (SOPs)

Corporate training for risk management, fraud, compliance, KYC, AML topics

Consult calls regarding payments, compliance, risk management & process digitalization
Website: https://www.dicorm.com.my/ 
Linkedin: https://www.linkedin.com/company/dicorm/ 
Facebook: https://www.facebook.com/thedicormforum
Instagram: https://www.instagram.com/thedicormforum/ 
Twitter: https://twitter.com/thedicormforum 
Business Whatsapp: https://wa.me/message/ZHAKTQWACUWYN1